Beyfan Store's Portable Beyblade Stadium Stand is designed by our own team, entirely handmade in small batches, and meticulously constructed by a small panel of 4 pax led by a leader who is a professionally trained architect.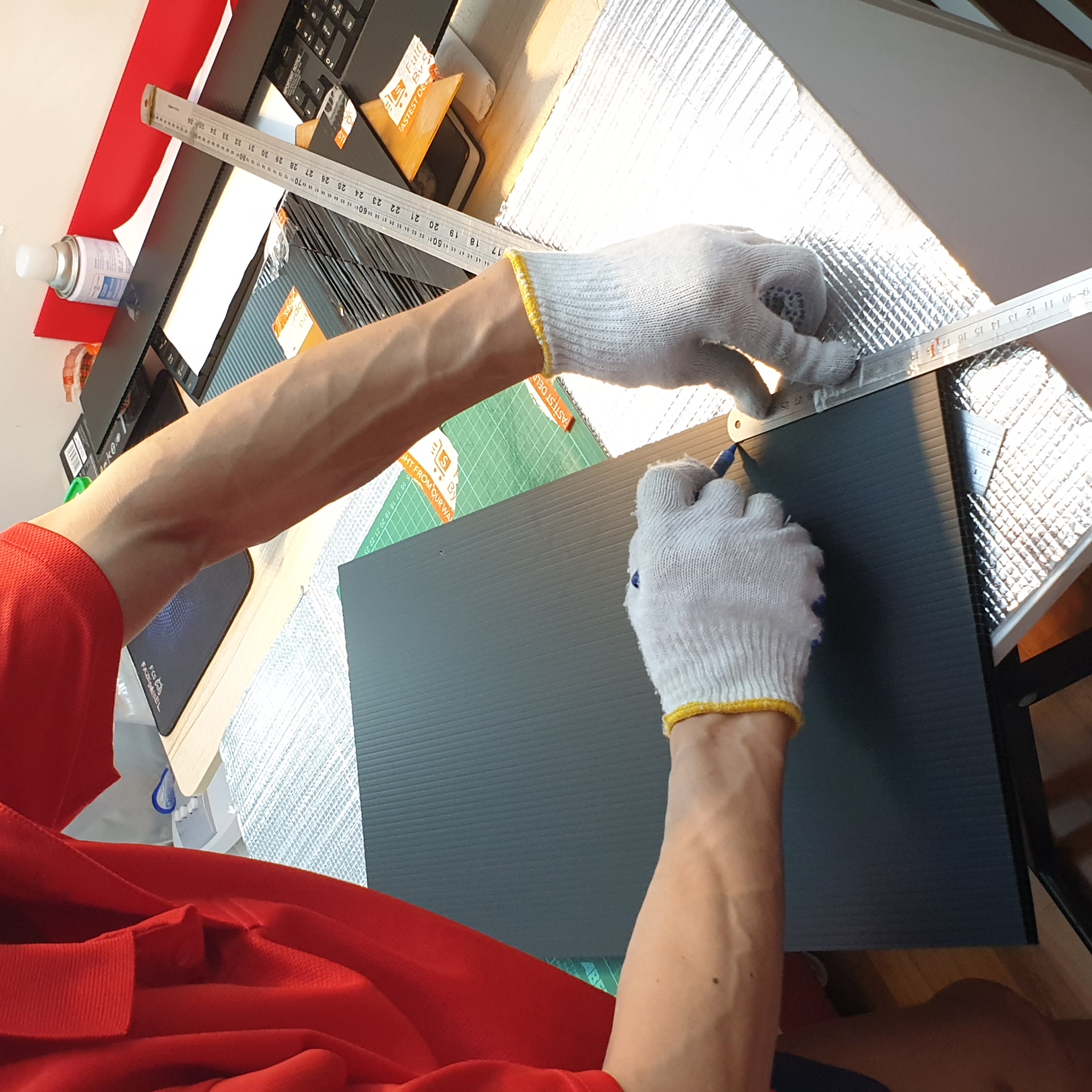 Having observed the difficulty of bladers in uncomfortable postures during the game, it does affect the stability of a player and the strength of their launch. This spurs on an idea of the need to come up with a proper stand that suits the height of all ages in order to make a game fun in a professional way.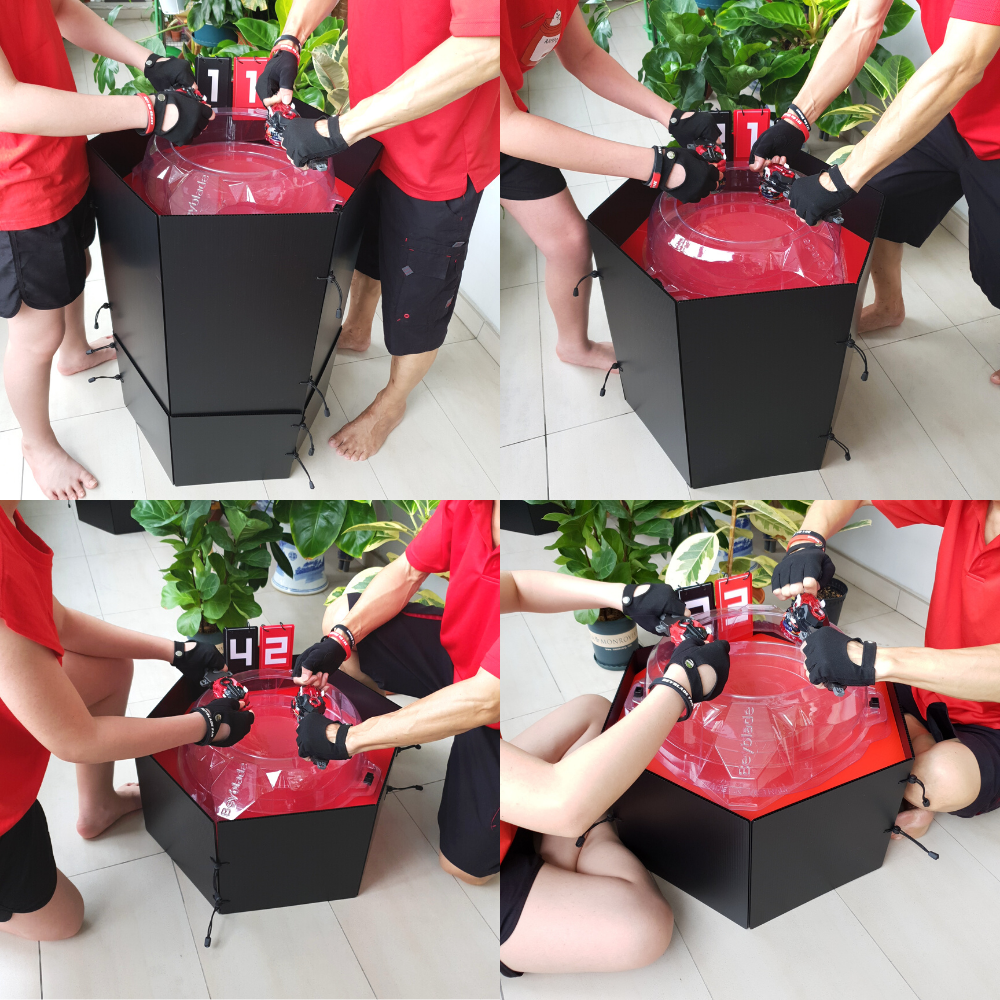 Portable Beyblade Stadium Stand is suitable for Takara Tomy B-33 Standard Beystadium, B-174 Dash Beystadium as well as the latest B-182/B-183/B-190 Beystadium DB.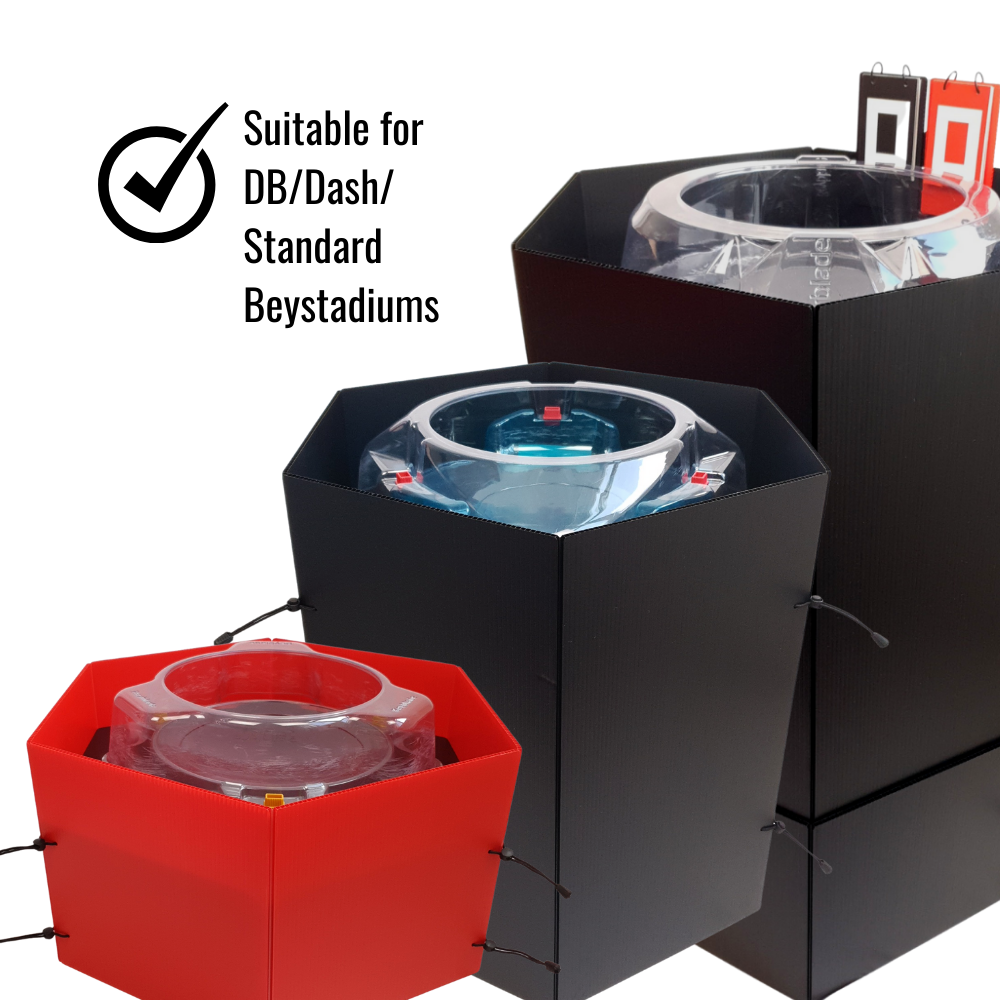 These stadium stands have made their debut at the recent WBO tournaments in US Florida. Watch these videos:
And also watch Bebladegeeks & Zankye's reviews: